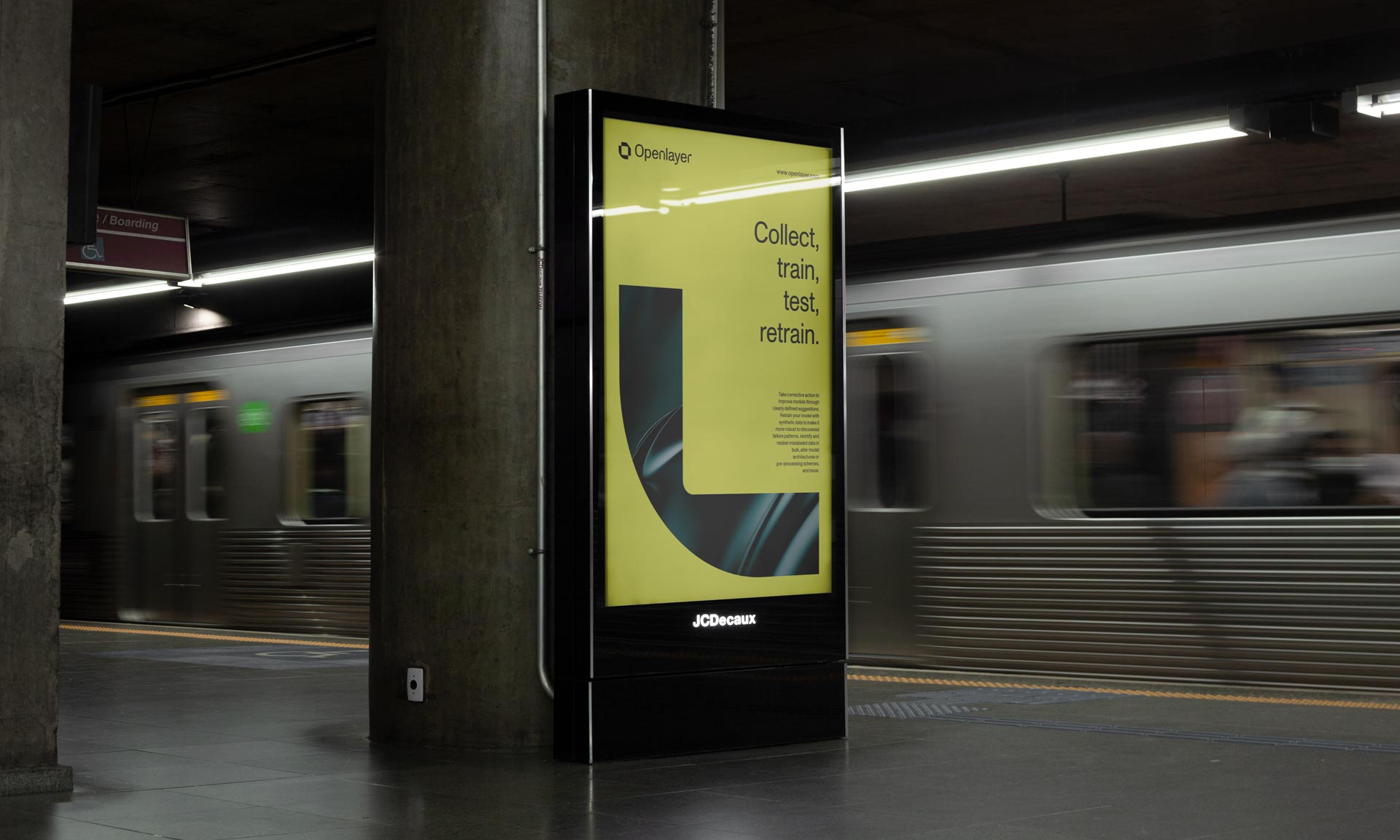 Description
Openlayer was named one of top 100 artificial intelligence companies and approached us to rebrand their image. They are a debugging workspace for machine learning, where companies are able to track and version models, uncover errors, and make informed decisions on data collection and model re-training. The platform puts error analysis at the heart of the ML development pipeline, helping ML engineers and data scientists curate the best data to build their best models.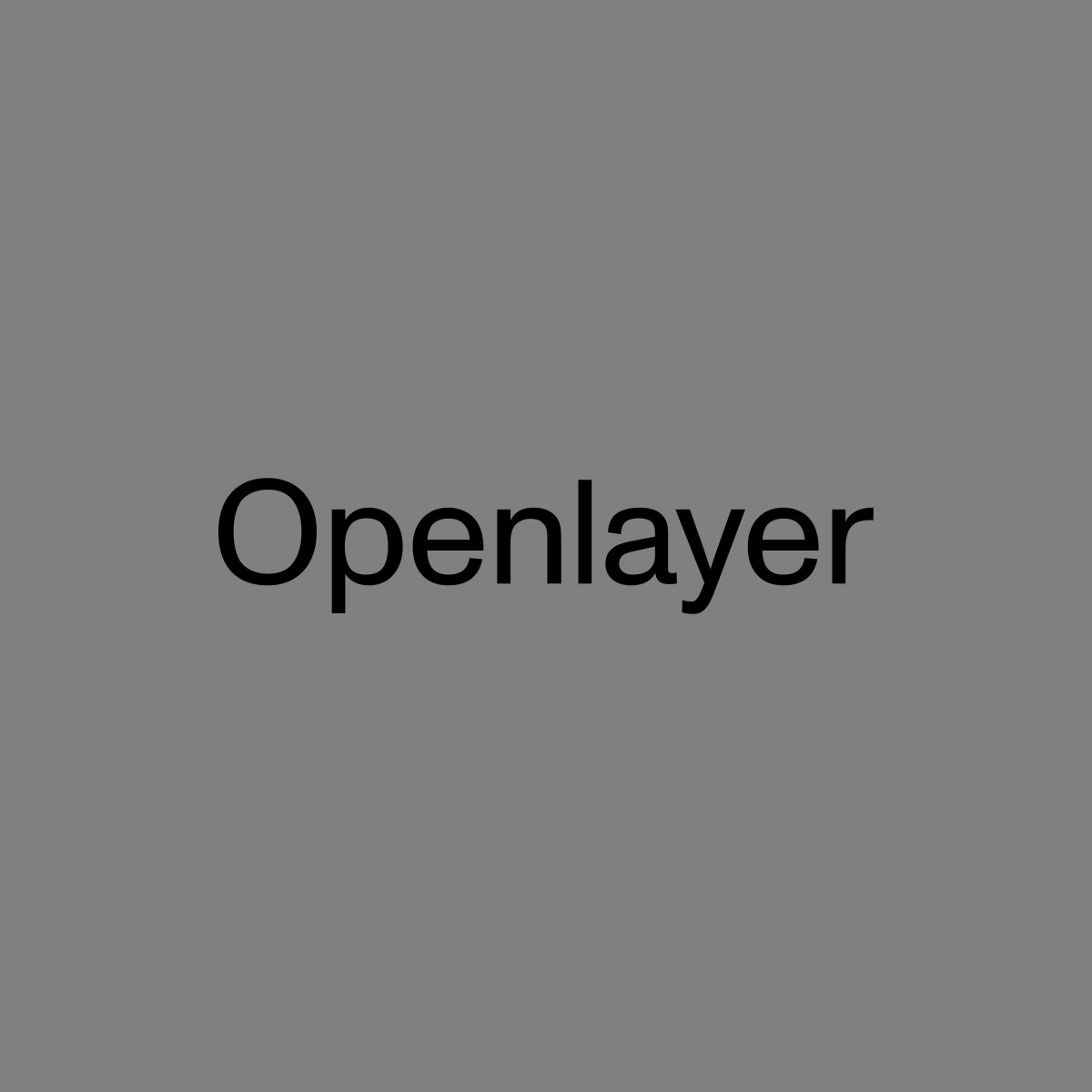 Openlayer's new brand direction aims to catch the technologic and modern atmosphere of artificial intelligence industry with simple, powerful and graphic aesthetics being applied in a constant evolving brand system. The logo resembles layers and boxes being opened and his corners emphasise the idea of error and success - explored in multiple ways. The asymmetry applied on the corners is important because broke the shape's symmetry and static look, creating more depth, movement and personality to the brand.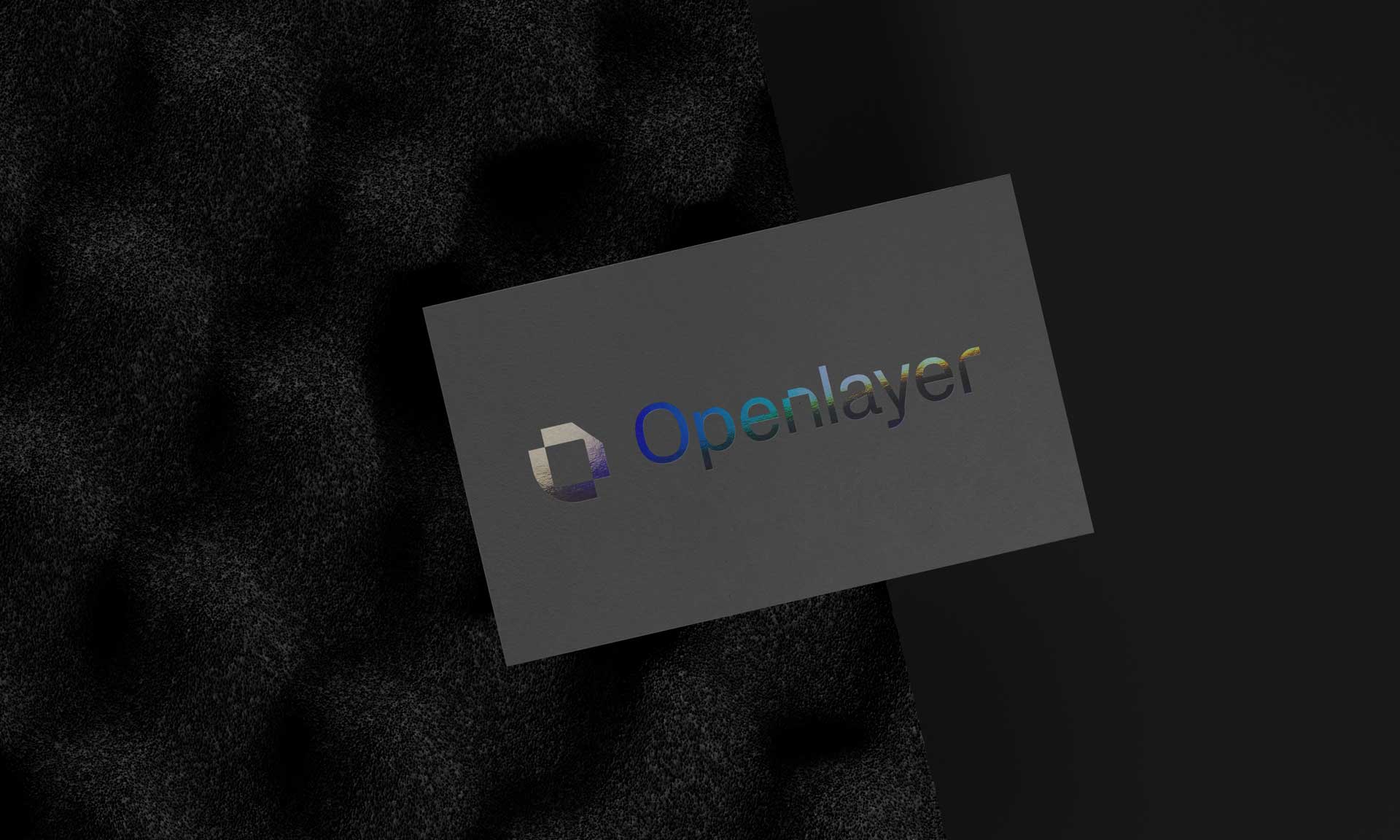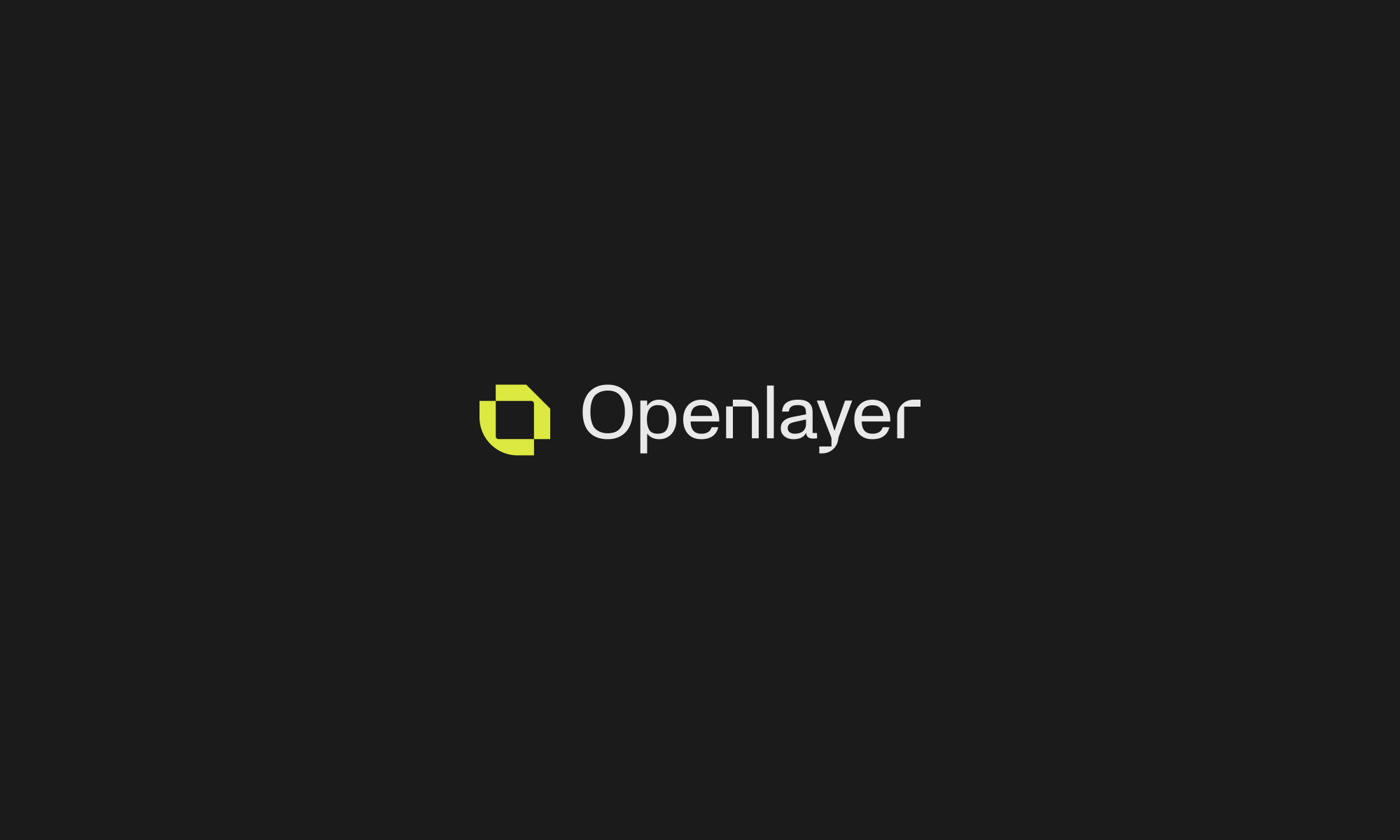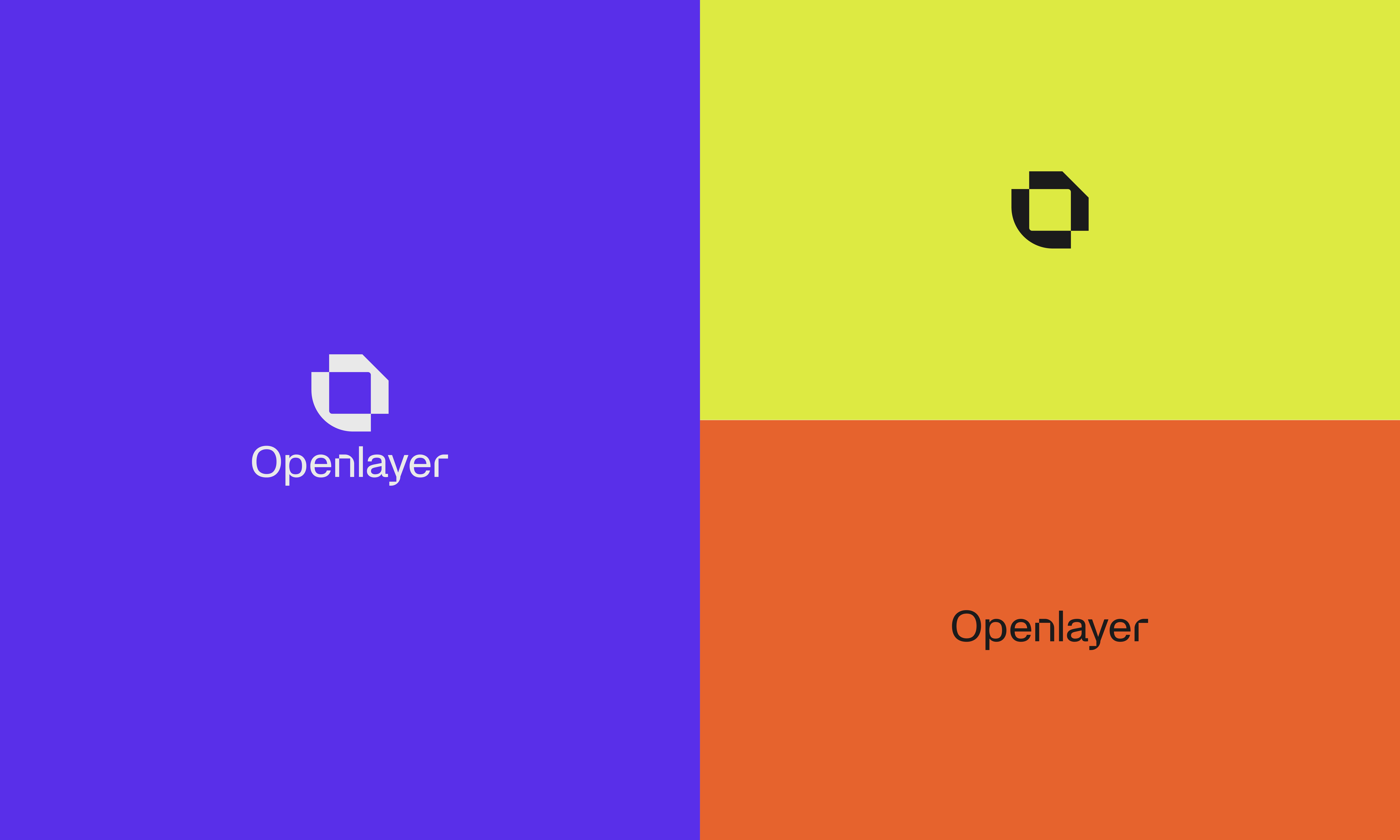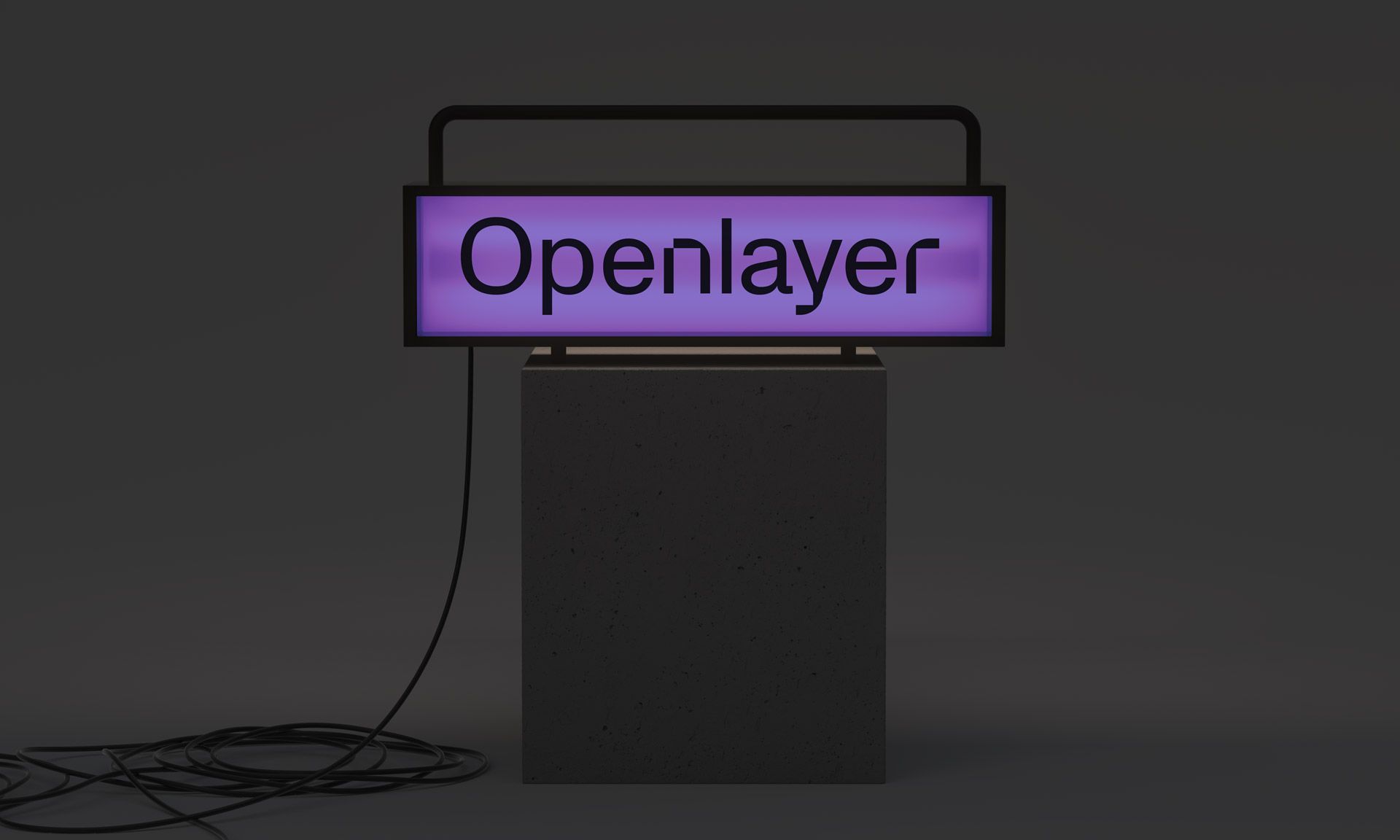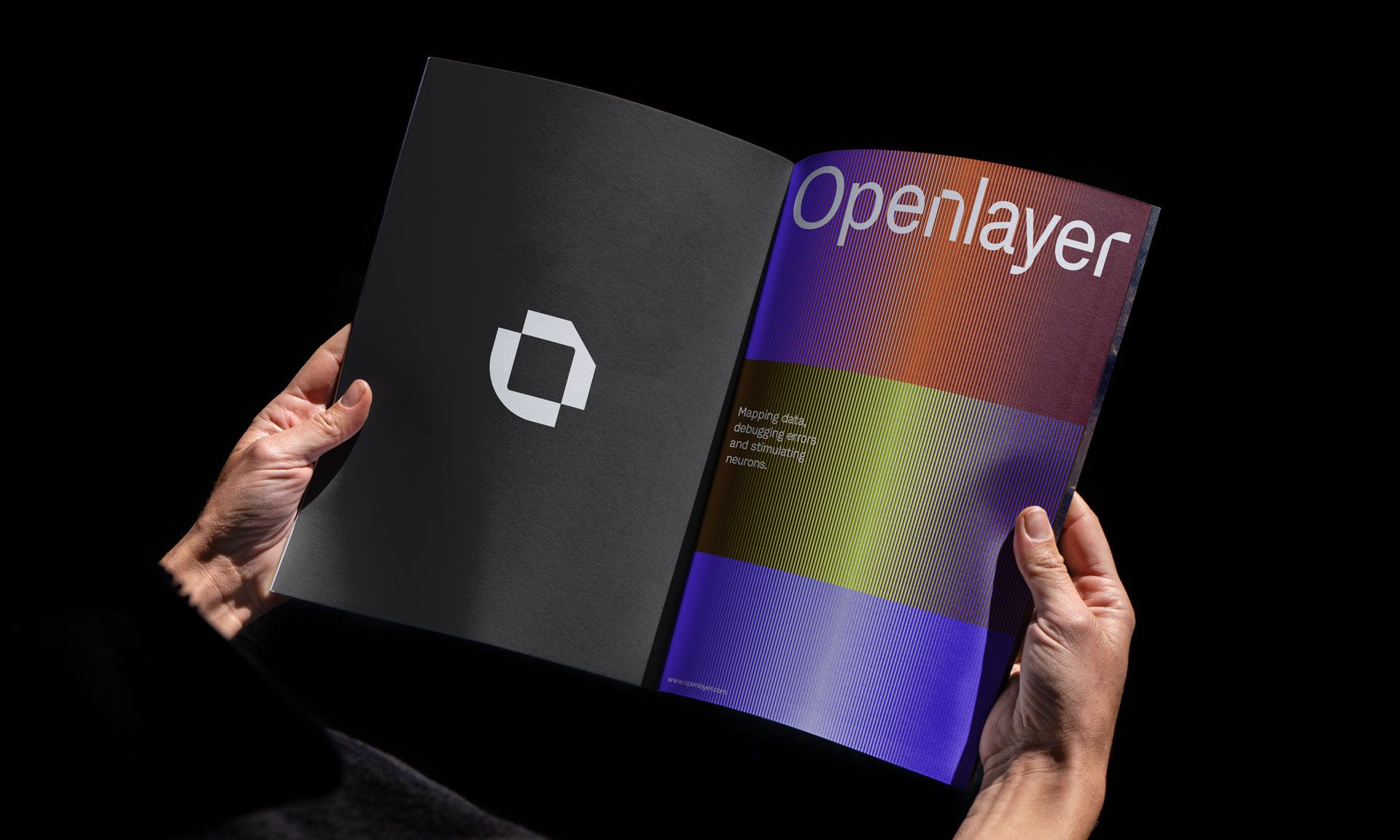 In parallel, the overlapped layers act as information indicator that is given to the model, which can be shown or hidden, inspired in the machine learning life cycle. For that reason, the more information is given to the model, the texture becomes denser, or, the less information the model gets, the texture becomes lighter. Keeping machine learning process life cycle in mind, the repetition process of training the model was also used as inspiration to create unique textures that are responsive and adaptive to the every single space and medium they're applied. The color scheme is vibrant and modern, with stimulating and visually appealing colors that catches and reverberates the technologic mood and artificial intelligence.